Mass shootings enforce the oppression built into Americas economic and legal systems and our history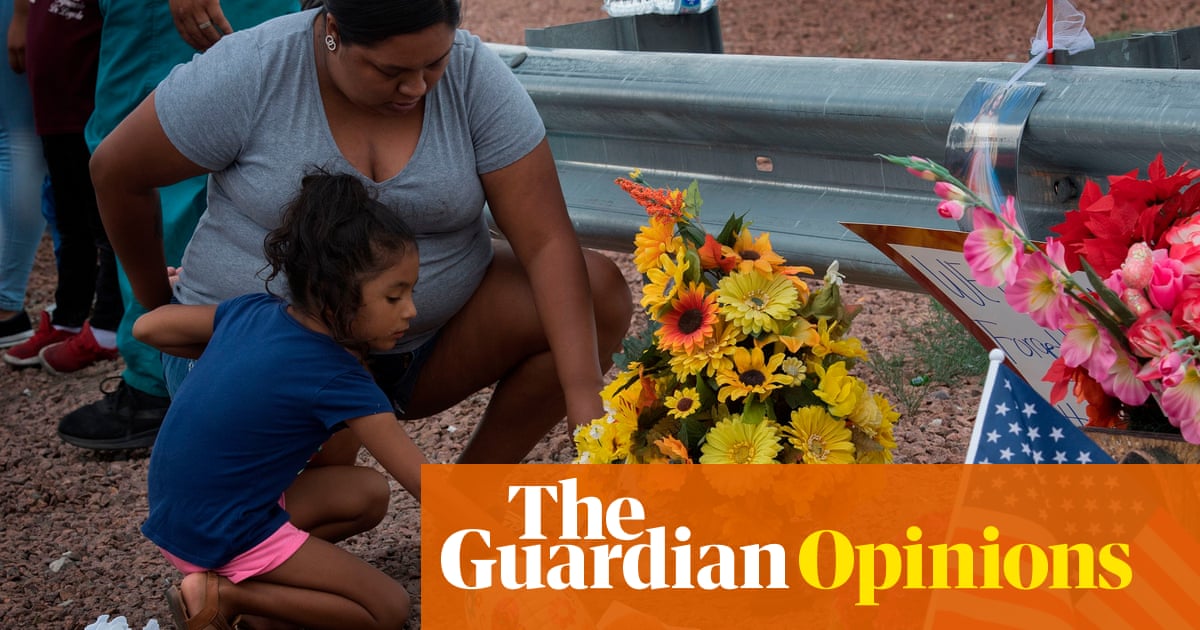 We were never not at war. By we I mean the colonizers of this continent, who waged war first against Native North Americas original occupants and then entered into a state of war to keep kidnapped Africans subjugated in slavery. After the official Indian wars ended, we found other means to keep Native people confined and disempowered. After slavery officially ended, we found other means to keep black people impoverished and disempowered. Those means were forms of war.
*****************************************************
*****************************************************
We launched a war to steal Mexicos northern half, a project completed in 1848 with the acquisition of what is now California, Nevada, Utah, Arizona (minus the Gadsden purchase), part of Colorado, and New Mexico. Texas had already been seized by dubious means, in part because its Yankee settlers refused to accept Mexican law banning slavery. Then we treated Latinx people, even those who had been here before here was the USA, as invaders.
Theres a long history of massacres in response to slave uprisings and Native resistance, and the police killings of black people and white male killing of Native women might as well be called war by other means. The US began with a declaration that all men are created equal that left out all women, and since then its history has too often been devoted to perpetrating inequality. Recent mass shootings driven by racism and misogyny are a more extreme means of enforcing an oppression built into our economic and legal systems, and may be the result of a panic that those systems are not containing others well enough.
War might as well describe the domestic violence so epidemic that on average, 24 people per minute are victims of rape, physical violence or stalking by an intimate partner in the United States, according to the National Domestic Violence Hotline, with an average of four domestic violence deaths a day. Of course the majority of perpetrators are men; the majority of victims are women.
We are a country at war, but who that we is in a nation where so many have been so disenfranchised should be central to the conversation. There are more guns in the US than people, and the rhetoric of gun rights has been used to defend the rights of these killing machines to spread everywhere classrooms, Walmarts, public places, homes where children have access to them.
And the people most likely to own guns are those who have been the aggressors in these wars: men, particularly white men, who commit almost all the mass shootings in this country. As social media commentators have noted, if it were Islamic or other other groups committing multiple massacres there would be no doubt that this was terrorism. And as Jason Stanley notes early in his book How Fascism Works, The most telling symptom of fascist politics is division. It aims to separate a population into an us and a them. But these divisions by race, religion, and gender have always structured the United States.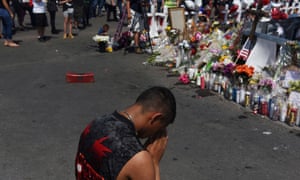 Original Article : HERE ;
This post was curated & Posted using : RealSpecific
Thank you for taking the time to read our article.

If you enjoyed our content, we'd really appreciate some "love" with a share or two.

And ... Don't forget to have fun!